To help us focus our efforts, our Community Strategy sets out our approach, how we intend to deliver and how we will measure our efforts.
It's imperative our supply chain are as committed as we are in engaging with communities. All our development projects undertake local community engagement ranging from using local supply chains and labour, providing volunteering support to local community groups and projects as well as employment opportunities and career advice.
Community Fund
We know that our buildings can bring benefits to the local area whether that be our occupiers, local residents, local business and even the public realm. In 2013, we launched a Community Fund in Fitzrovia and extended this to include the Tech Belt area in 2016, the purpose of which is to essentially help support projects that are designed for and benefitted by local groups. Up to £360,000 is being invested in the Fund from 2022 for three years. To date circa £900,00 has been invested in grass root projects – an achievement we are very proud of.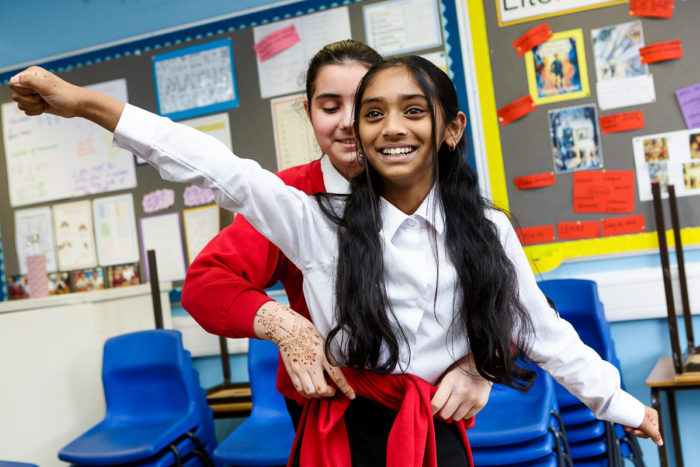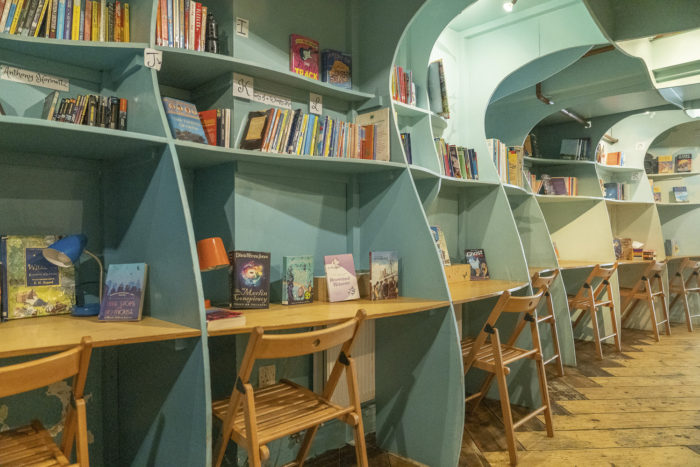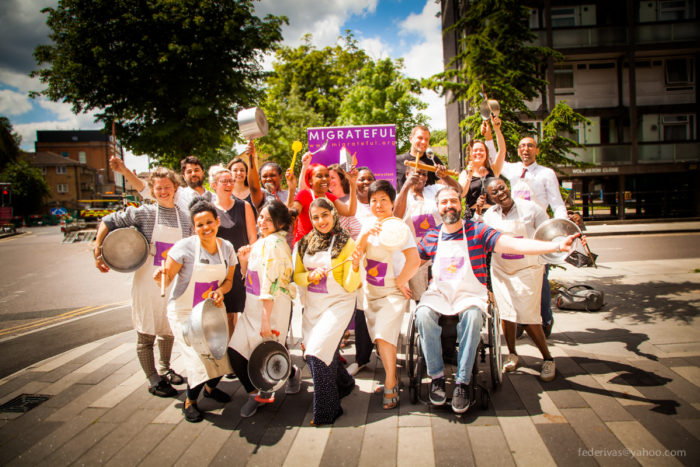 Sponsorships & donations
To complement our Community Fund, we continue to work with a host of charitable organisations through our sponsorships and donations committee to create even more impact and support a wide range of good causes and projects. Over recent years we have focussed in particular on groups supporting people's mental health as well as those supporting the homeless or facing homelessness. The committee regularly reviews the areas of focus in order to ensure support is given to the most pertinent issues of the day. Over the past year we donated over £300,000 with a further £15,000 given to our annual employee-nominated charities which are currently Shelter, The Trussell Trust and Centrepoint.